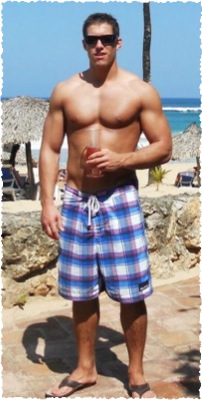 Welcome to my Workout Tips website! I have created this site in late 2010 as a resource for anyone who is looking to increase muscle mass, decrease body fat, perform better at sports, and overall look and feel better by working out.
About Kevin
I have over 7 years of workout experience, training both as an athlete and for looks. I have went from a skinny 160 pound teenager to a solid 200 pound lean man over the past few years. I will share my tips, secrets, suggestions, routines, and workout experiences to help you look, feel and perform how you want to!
This is my workout tips blog, where I will give out most of my workout tips and secrets. I have also written some general weight lifting tips articles which are linked from the right handside.
Everything I share on my workout tips website is FREE! My knowledge on working out, gaining lean muscle and burning fat is increasing every day, as I continue to read workout blogs and forums, talk with professionals, and most importantly experiment with my body and my workout routines!
I will try and write a couple blog posts per week to share my workout tips, gym secrets and my weight lifting routines.
If you enjoy my workout tips I ask you to share the website URL with your friends and bookmark the site yourself. Also hockey players can visit the Hockey Training website me and my friends have put up!
About Dan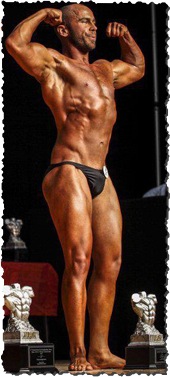 I've invited Dan Garner to post here from time to time (when he has time).
Dan has been in the exercise and supplement industry for years with education and the background to prove it.  His full credentials are posted below, and he is always working on new certifications.  You can learn more about Dan by watching his Nutrition Videos over at CoachGarner.com.
Head Nutrition Consultant (World's Gym)
Certified BioSignature Practitioner
Certified PTA Global Trainer
Certified Sport Nutrition Specialist
Certified Twist Sport Conditioning Coach
Certified ViPR trainer
Diploma in Health, Wellness and Fitness (graduate with honours)
Check him out on Facebook where he shares tips, nutrition advice and recipes, and more – https://www.facebook.com/DanGarnerNutritionSpecialist